We had August this year?
It doesn't even seem like it as fast as it went for us.
The highlight of our month was the County Fair.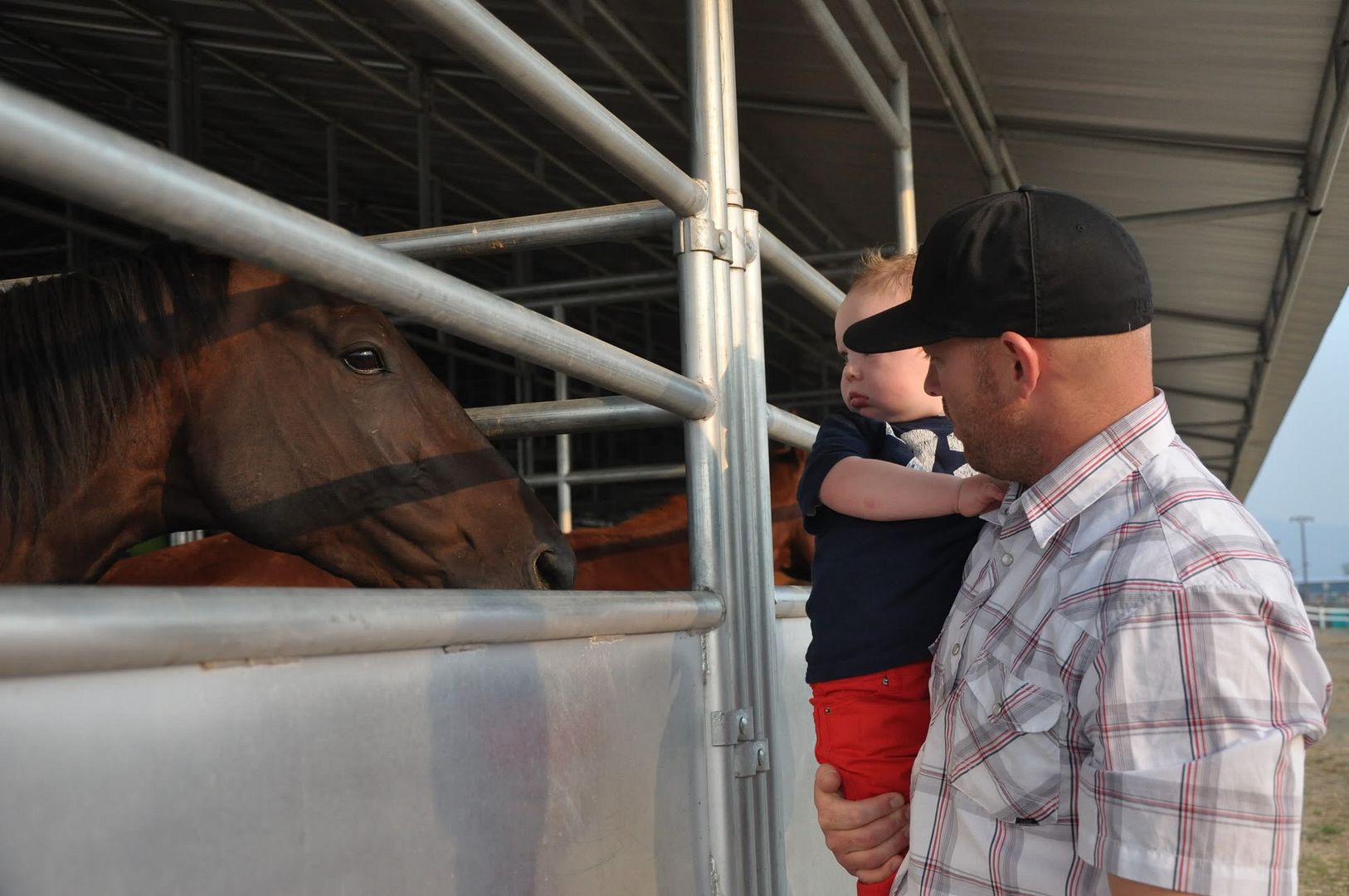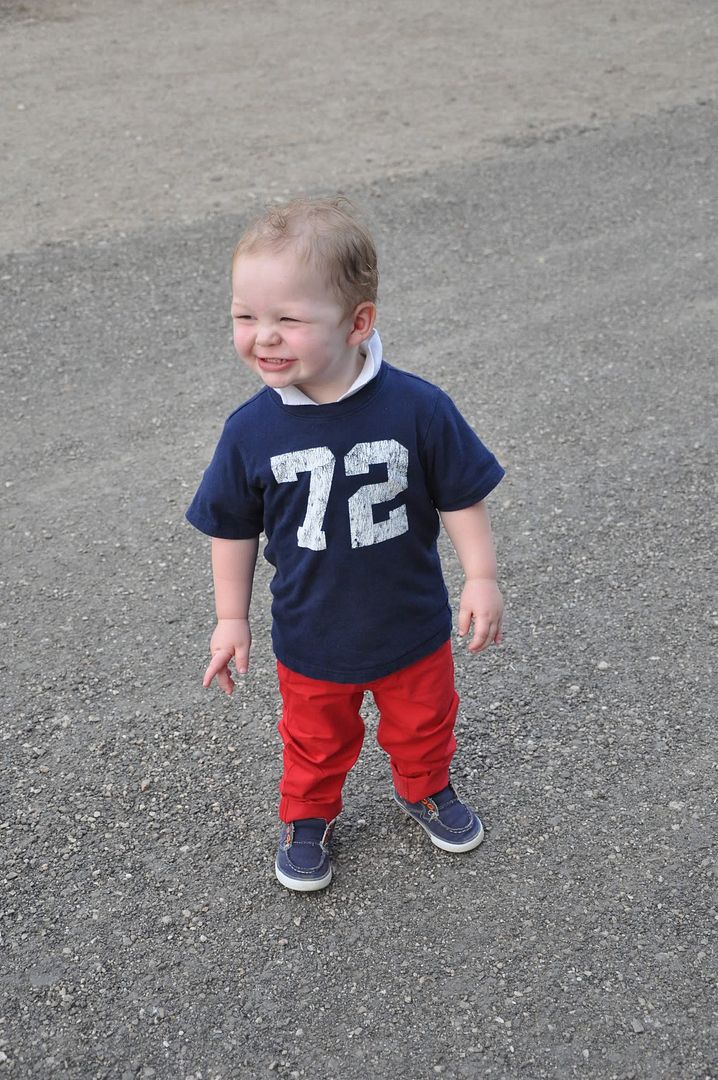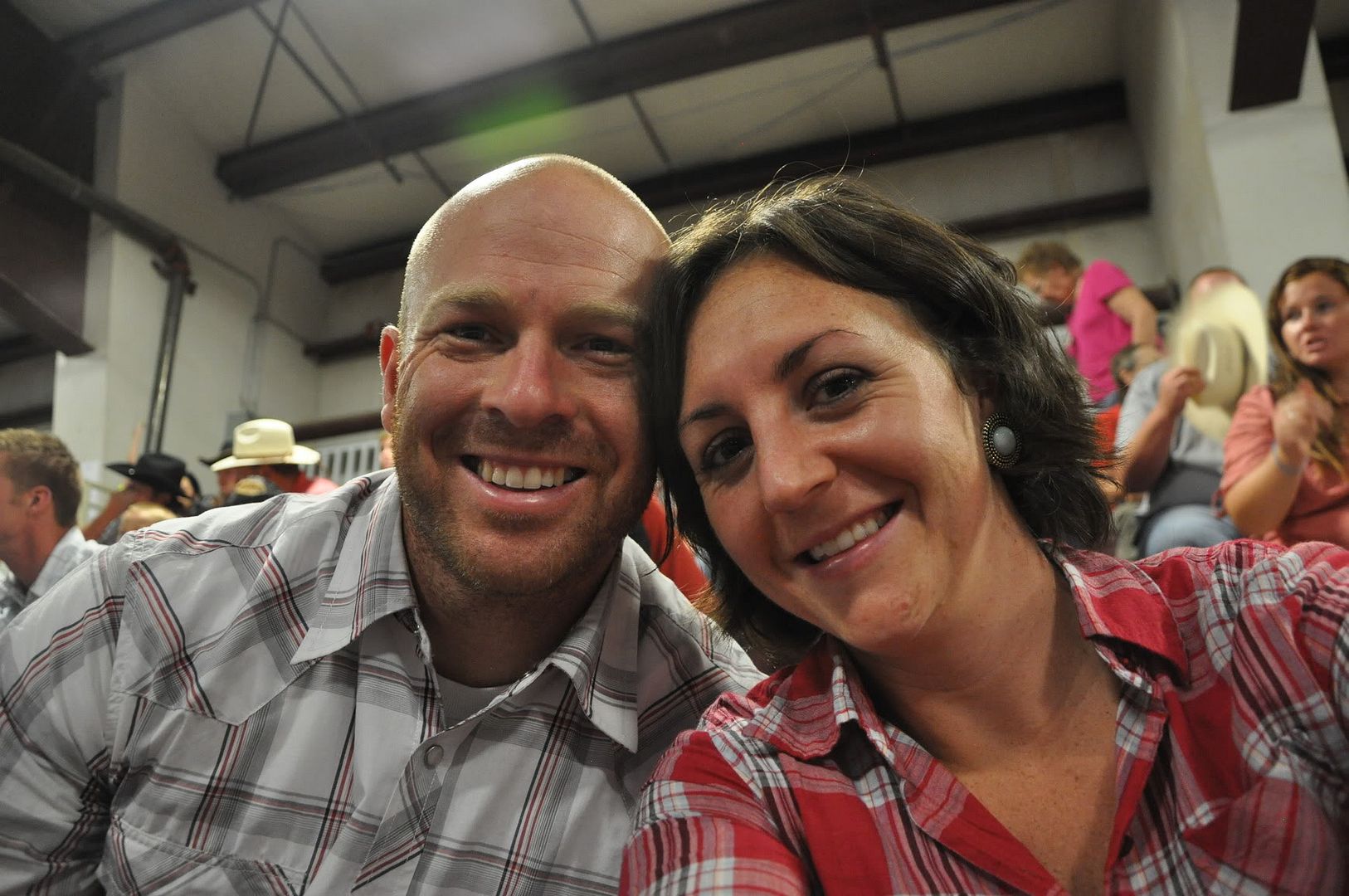 Mad he couldn't go with Munchkin & Hubster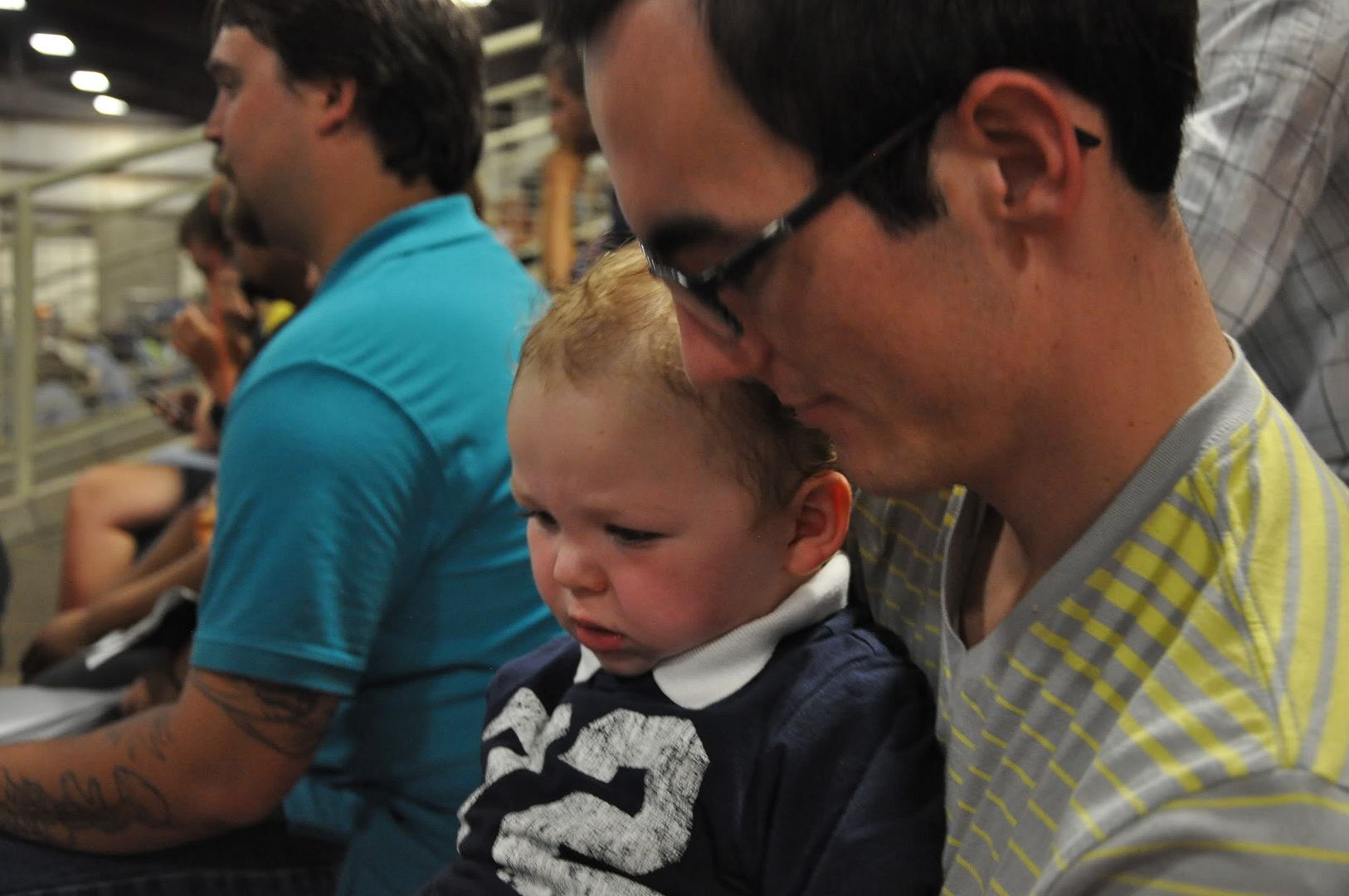 Getting ready to Mutton Bust...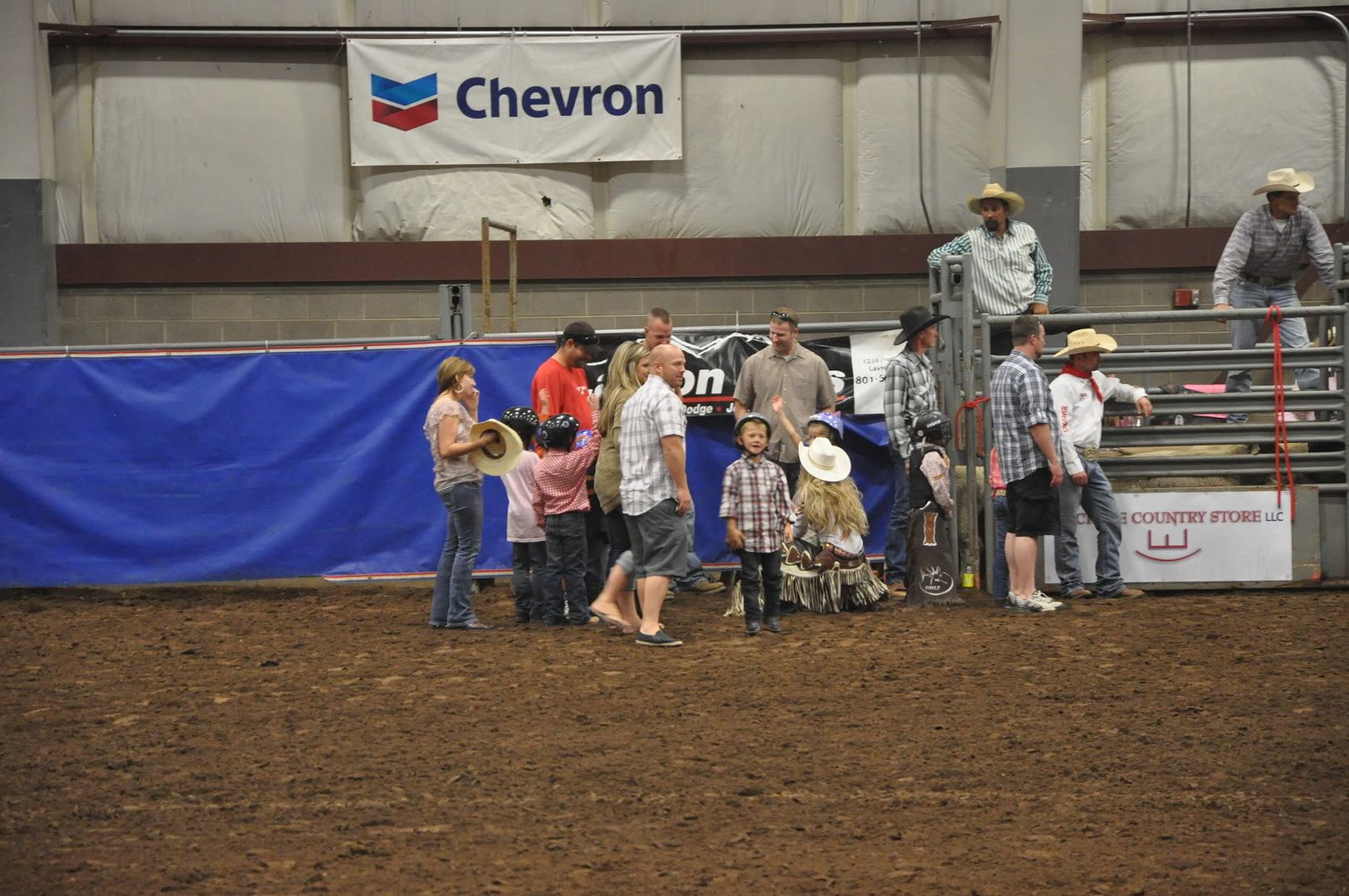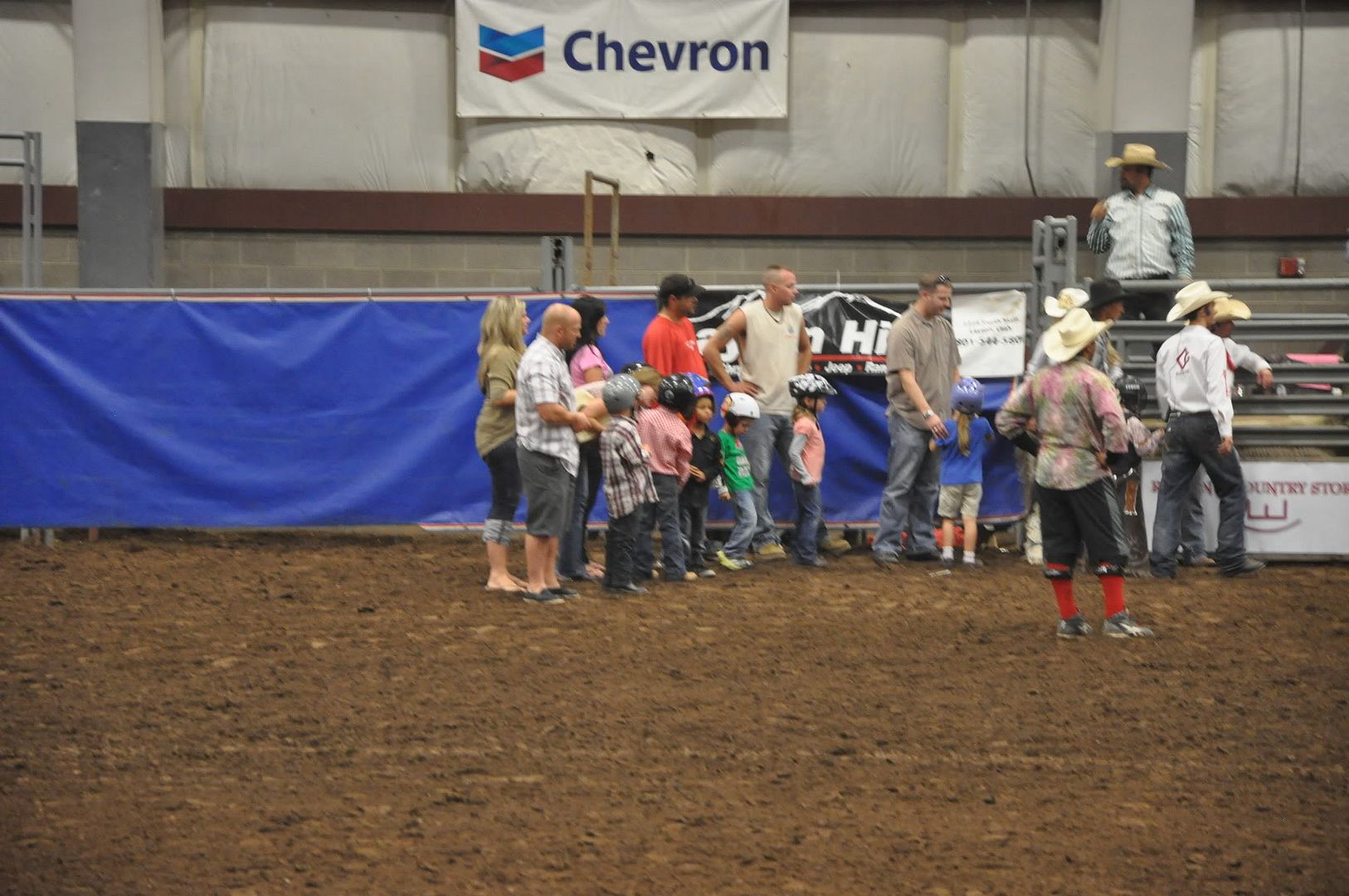 Here is a video I took. And yes, that crazy loud screaming woman is me.
He did so well!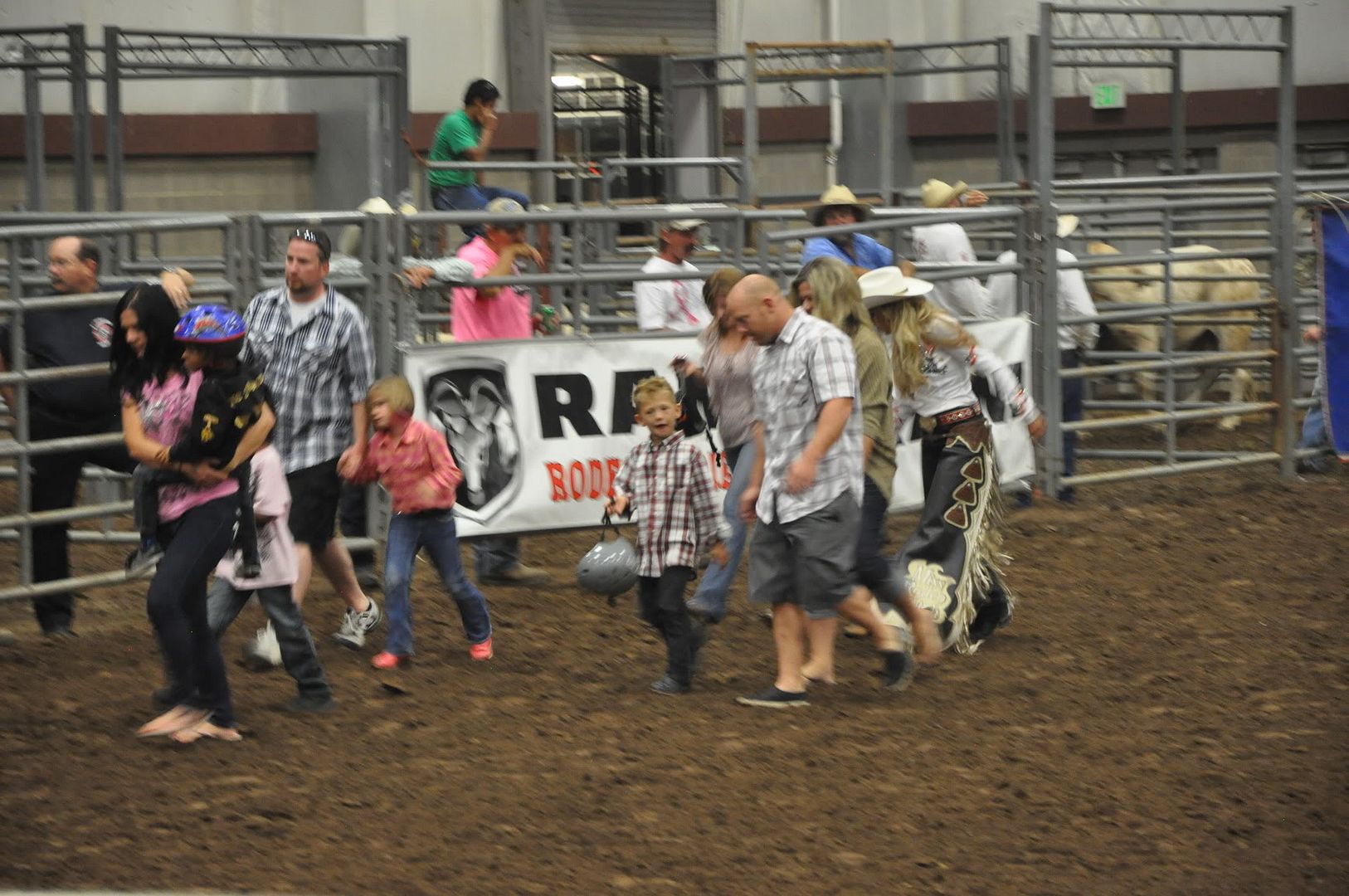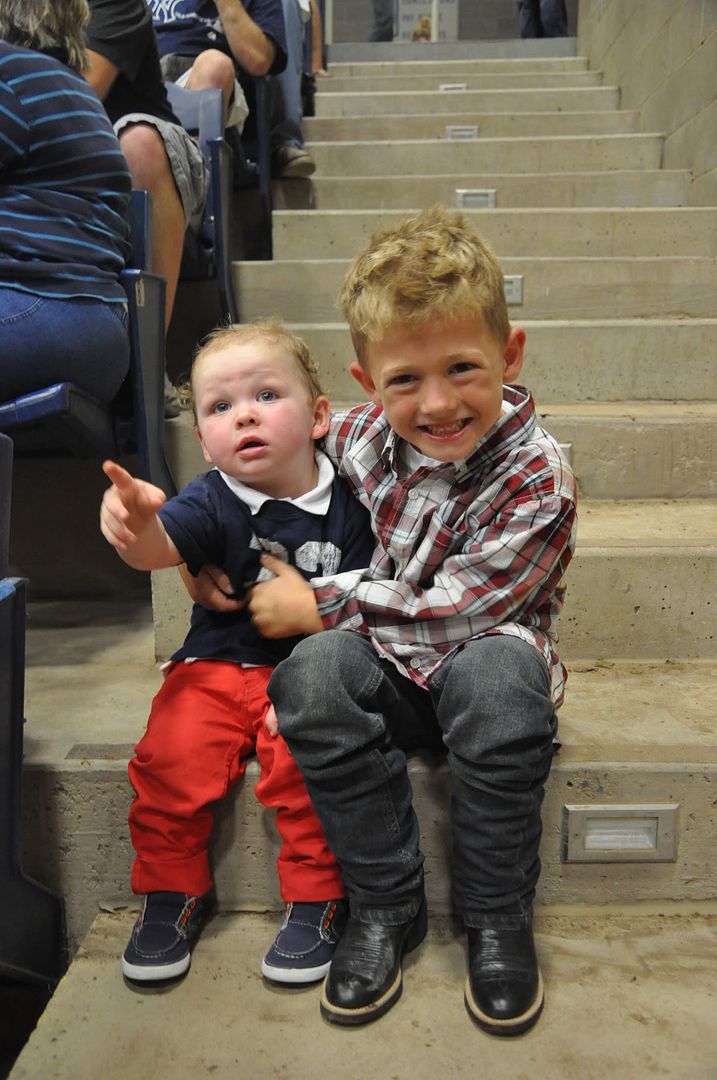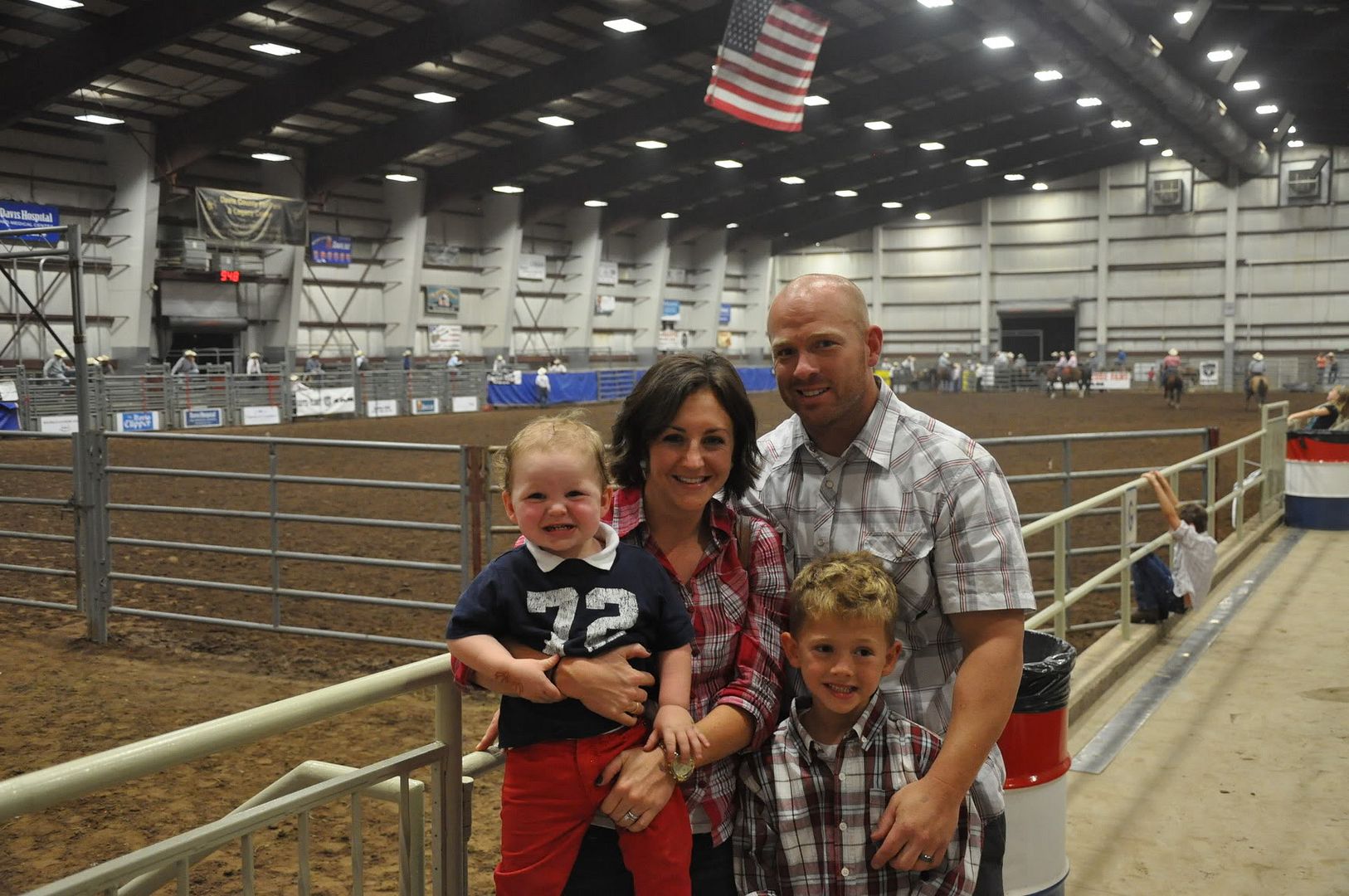 And my favorite picture from the night.
He looks like such a bruiser here.