A little while ago (yes, you can google the date and see how far behind I am with my posting), my sister, Dad and Hubster ran the Utah Valley Half Marathon.
They all did awesome considering all of them did hardly any training!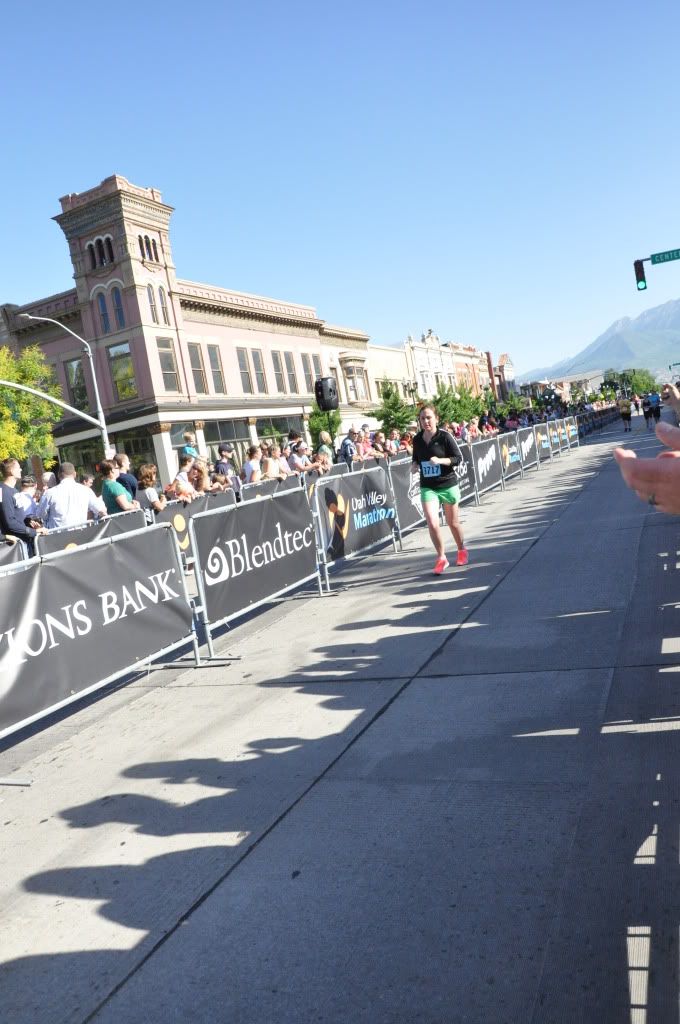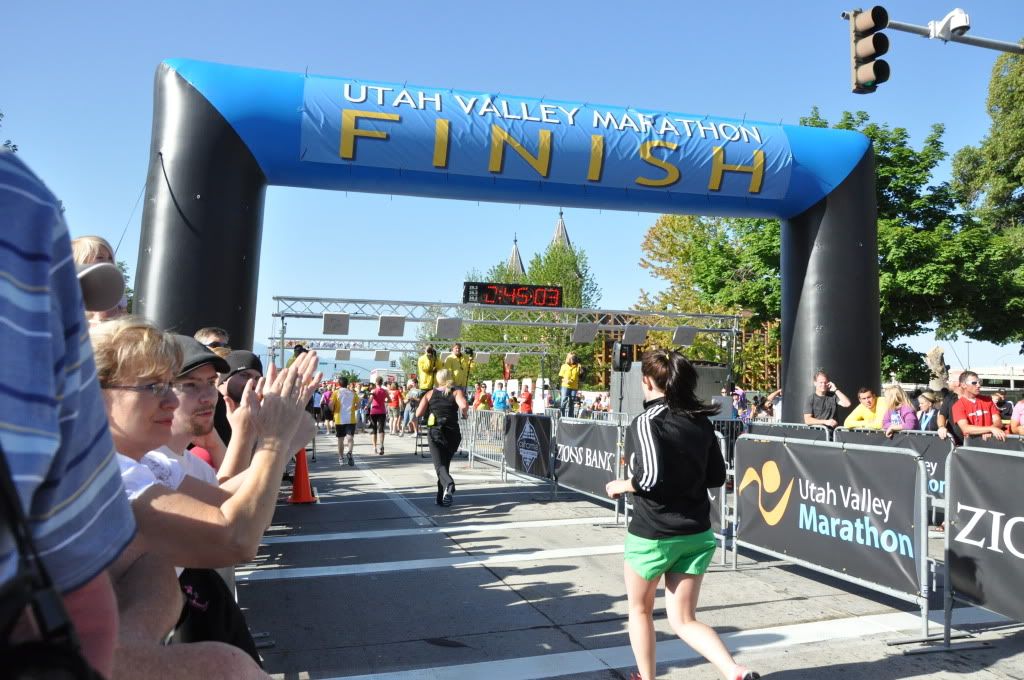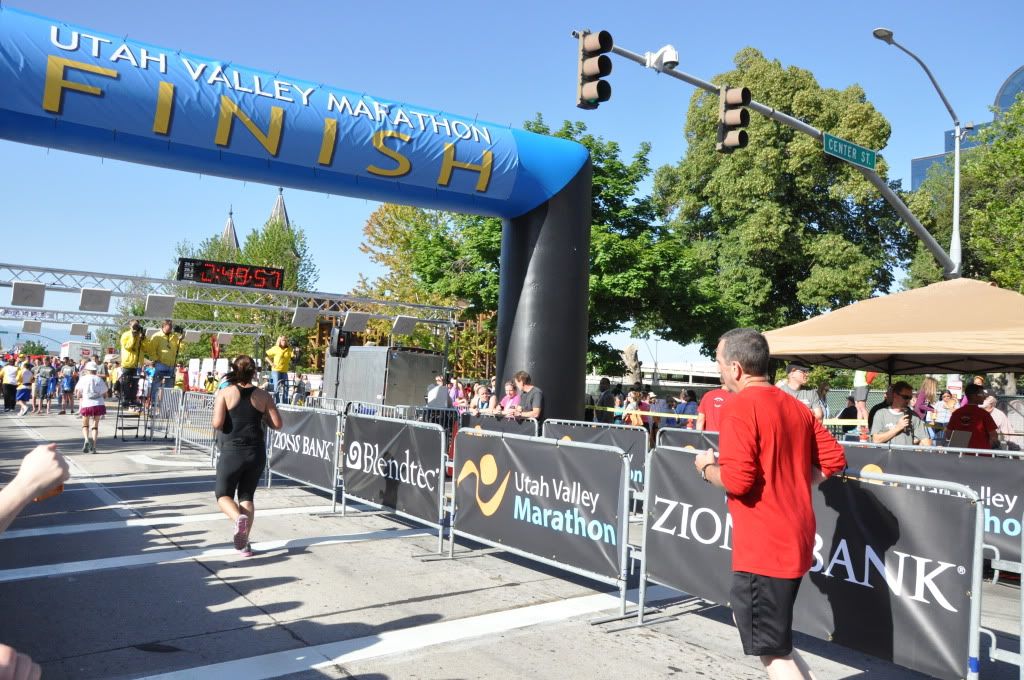 Hubster sharing his treats with the boys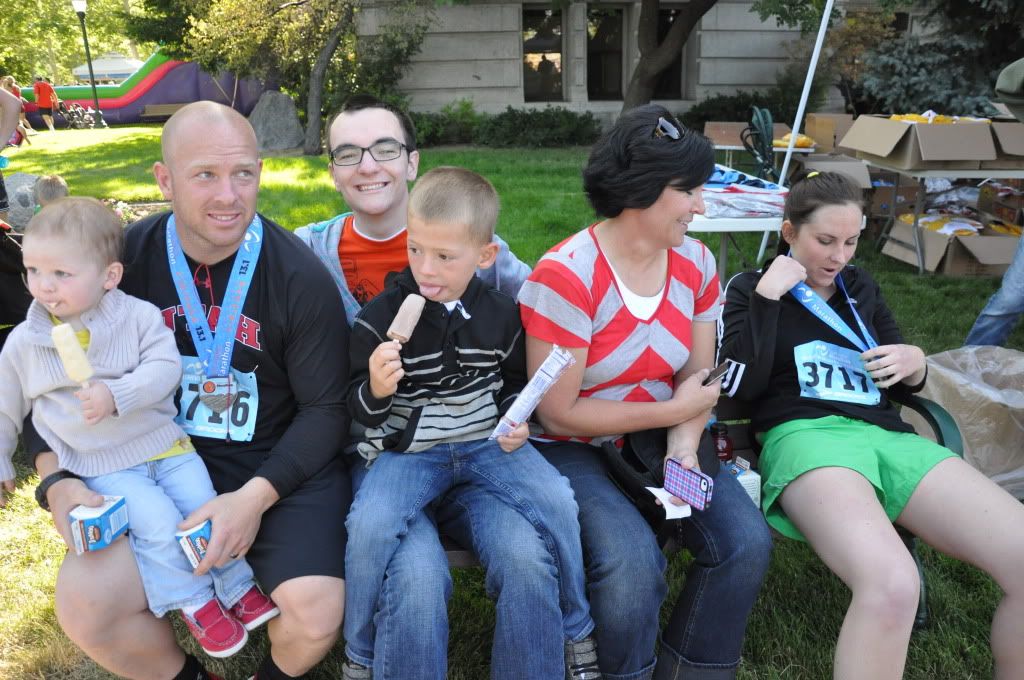 So proud of their daddy!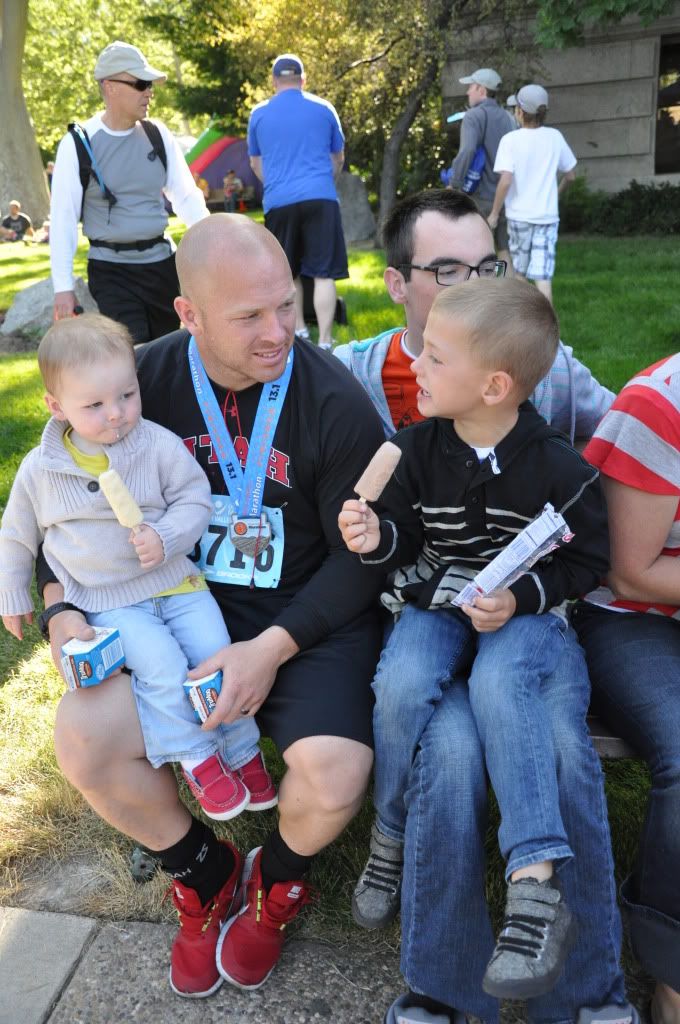 They made it! And still look so good.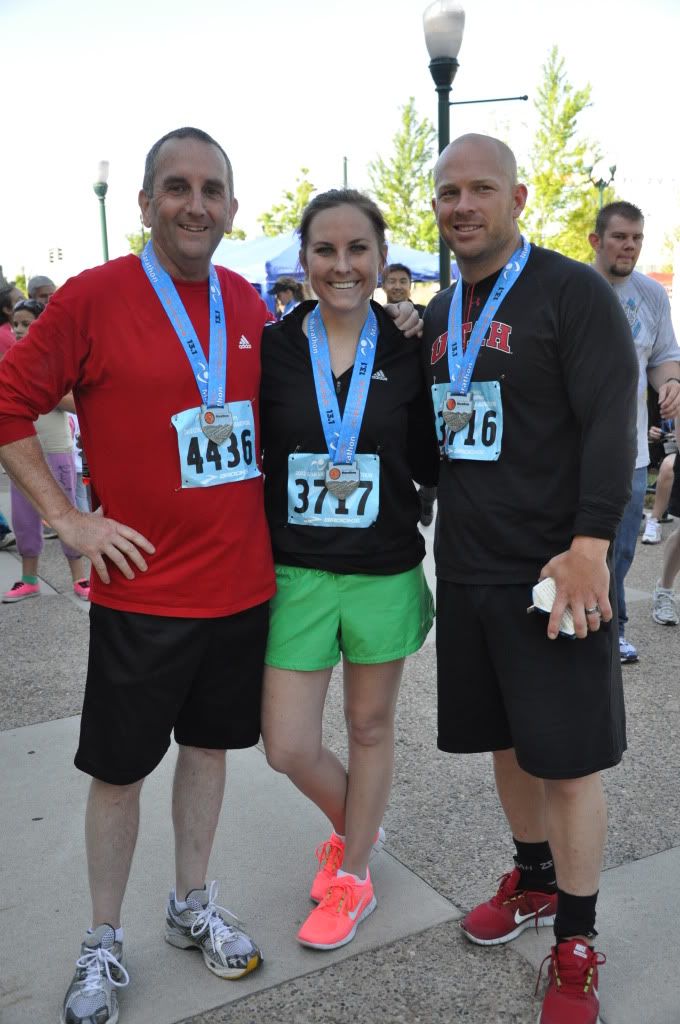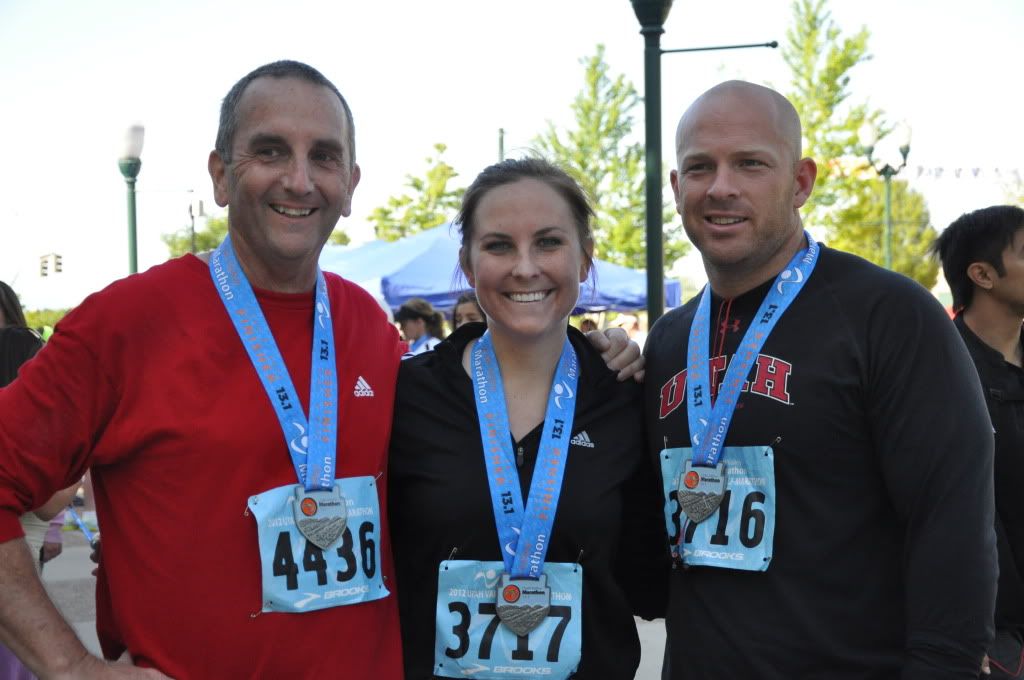 My three favorite boys