The Living Planet Aquarium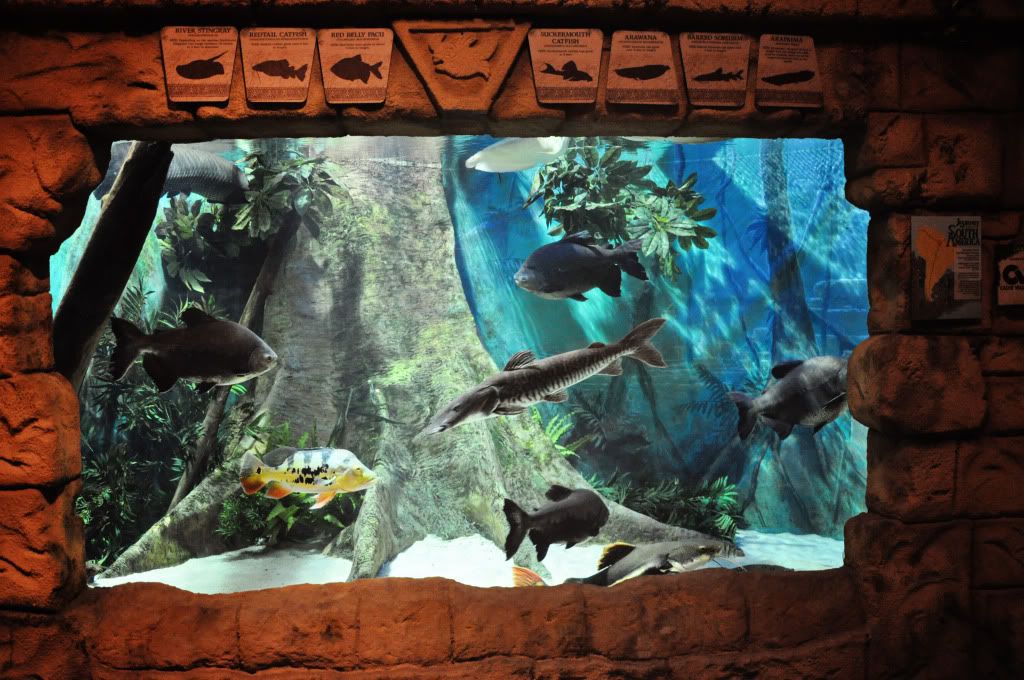 Talking myself into touching a sting ray...and yes I did it.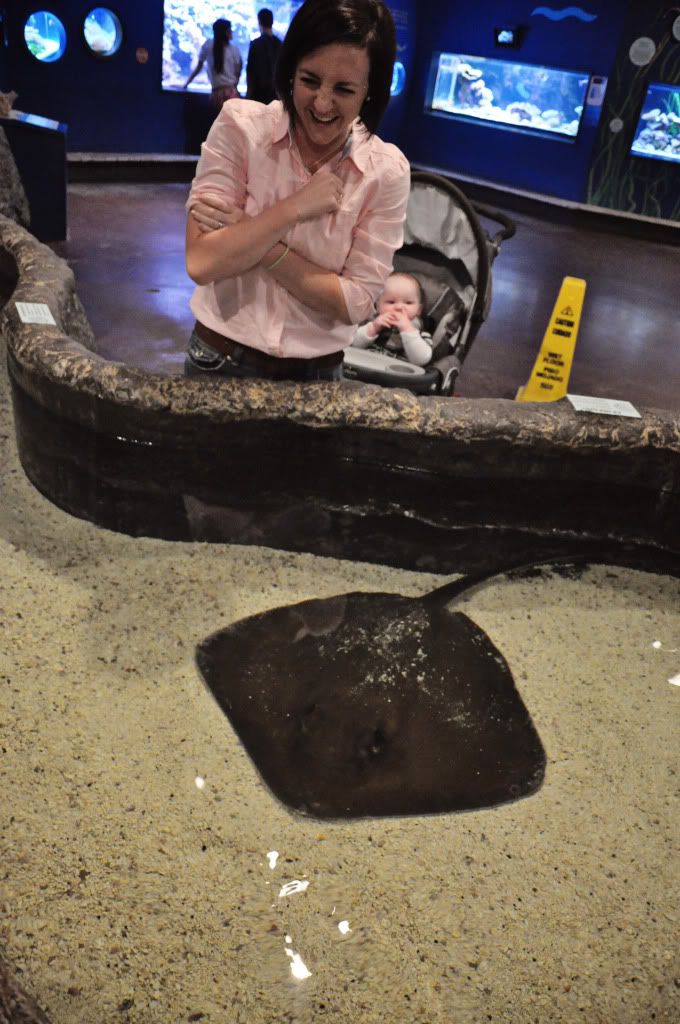 Awkward
- Waiting half and hour on hold to make sure my name was right on my ticket, then the lady treating me like I was stupid because they had my first name and half my middle name listed as my entire first name
- Dreaming that was I in an epidsode of "the office" and debating whether I should tell Angela her boyfriend the Senator (state senator) is gay.
- Repeating something four times and the lady at GAP looking at me like she still didn't hear me. And her nasty leggings worn as pants.
Awesome
- Chubbs started crawling!
- Leaving for Ohio
- Munchkin seeing Chubbs crawl for the first time to a toy he picked out because he knew he would crawl to it. So cute!
- The aquarium we went to.
- Munchkin playing tball.
- Vacations