My house in Ohio is so stinkin' cute! I mean, it really is. My mom has done an amazing job with it.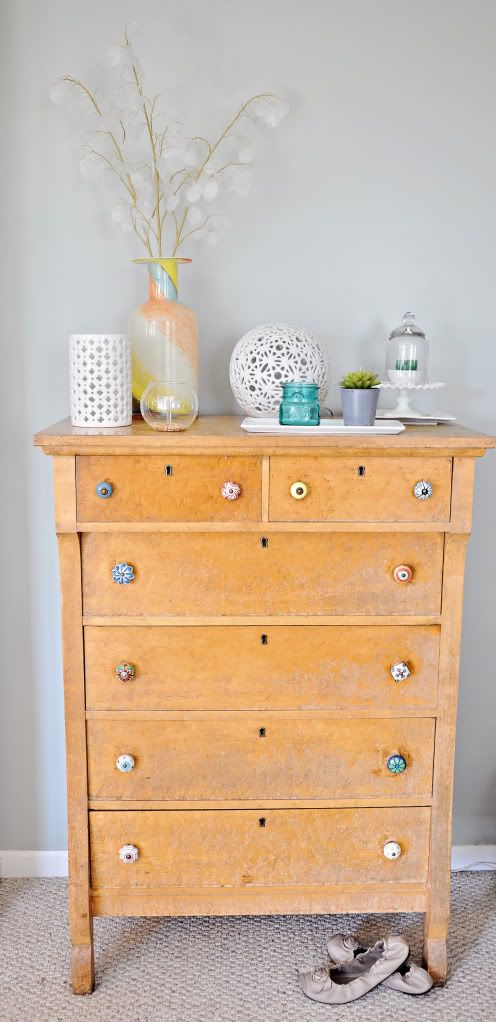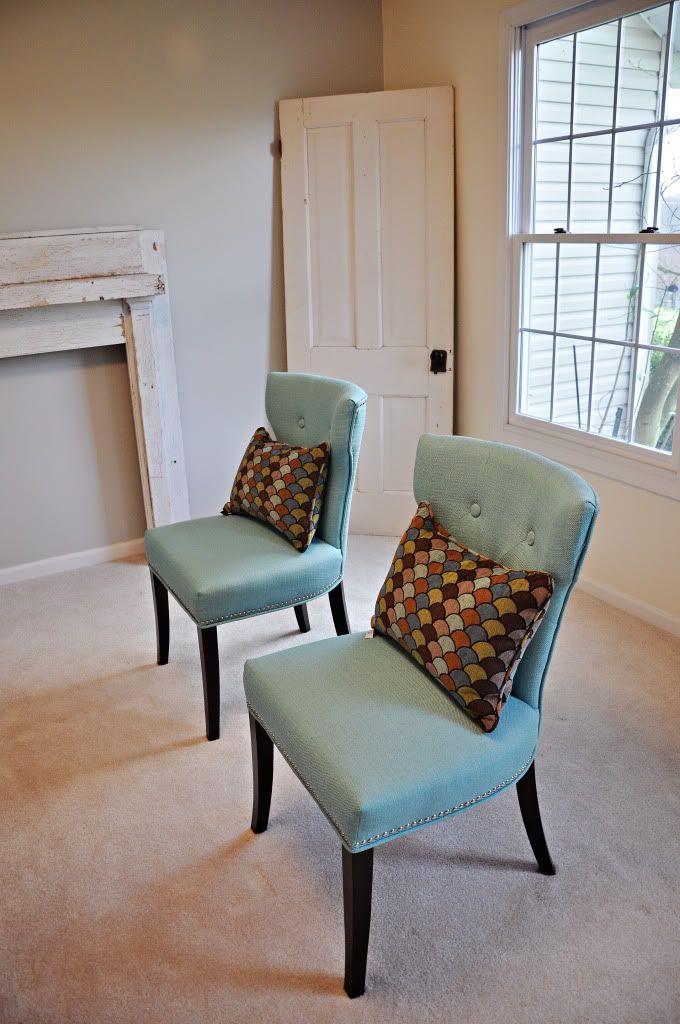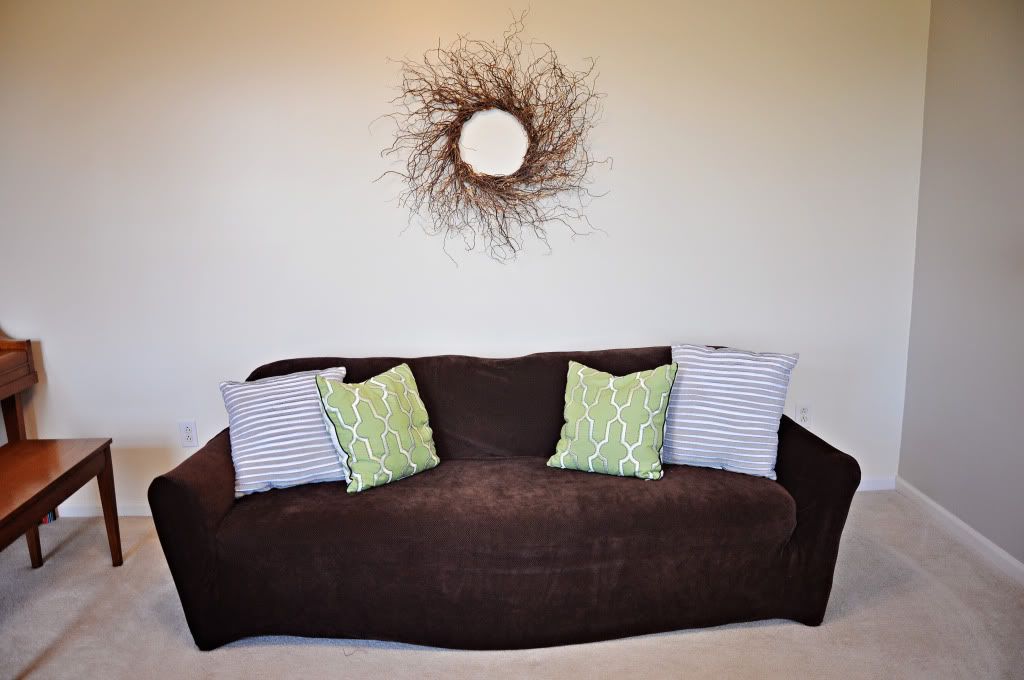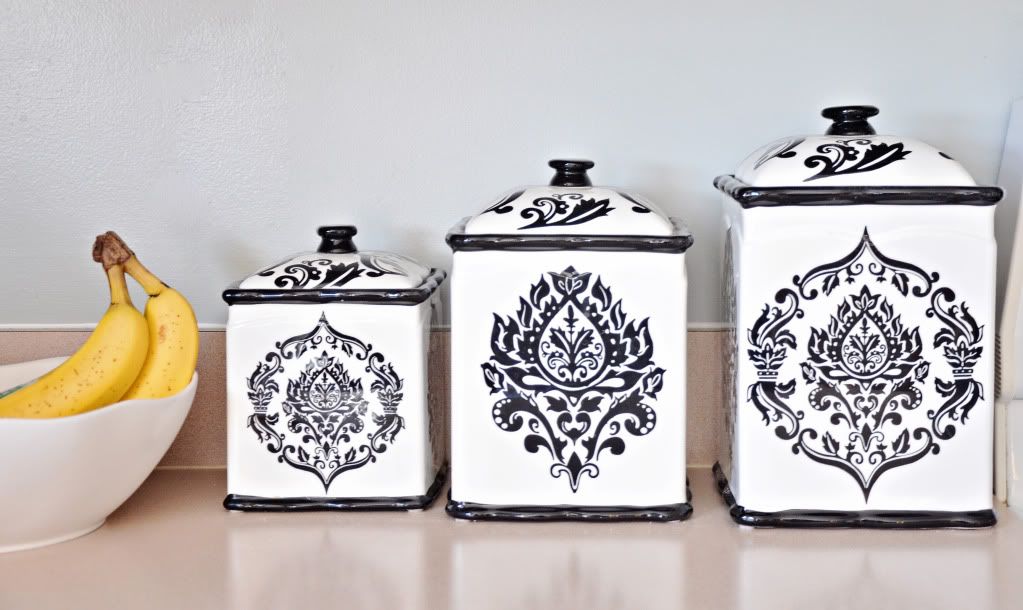 This is a chain link counter my sister made for my mom for her to count how many weeks until Paul gets home from his mission!
So clever to put it in an awesome, huge jar.