It's been a while since I have posted...sorry about that.
Some highlights from the past little while.
My brother and his band,
ANY OTHER WAY
, performed up at the school and did awesome.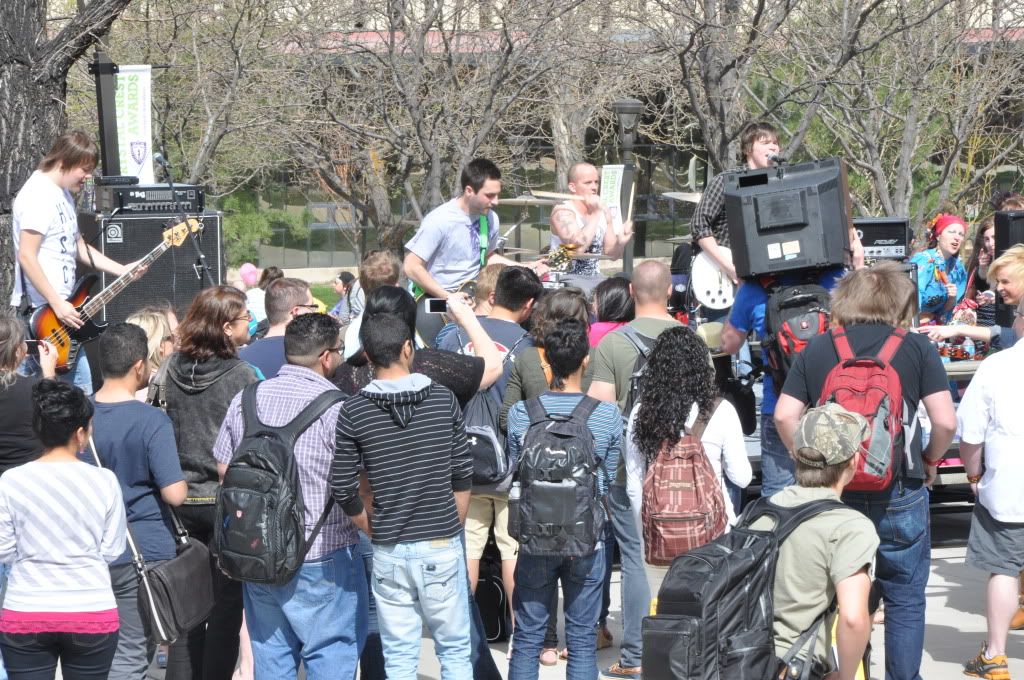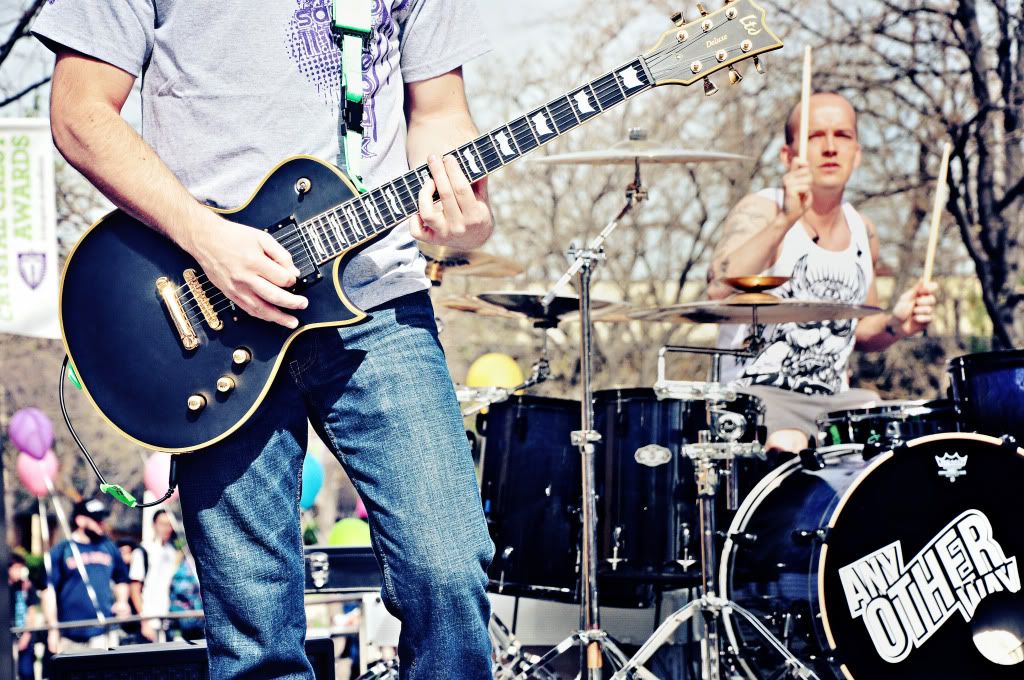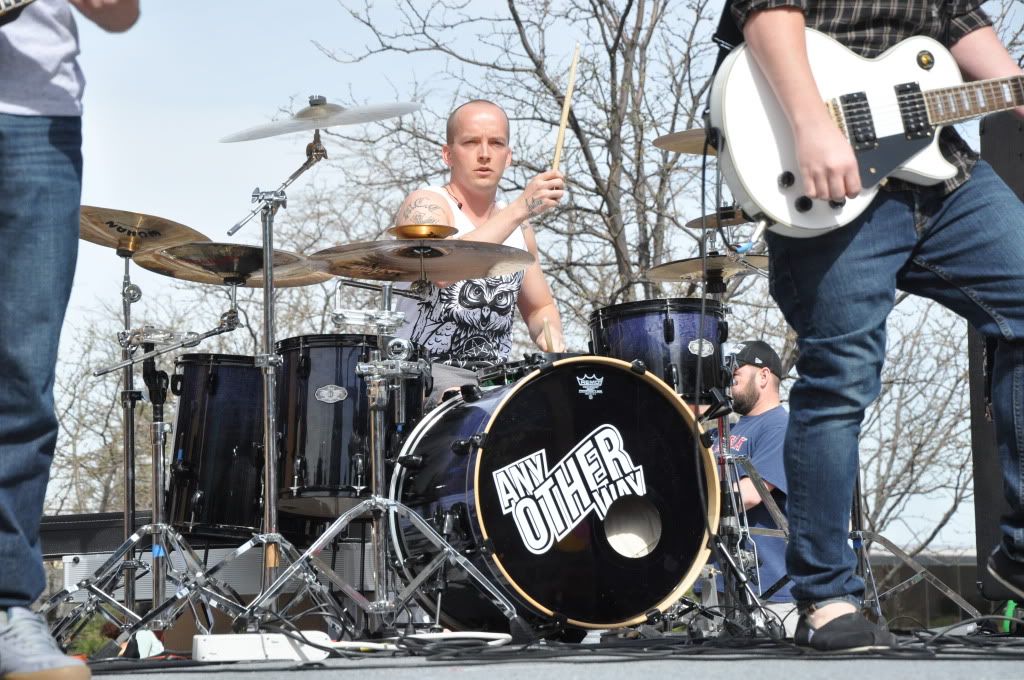 Hubster and Chubbs watching David perform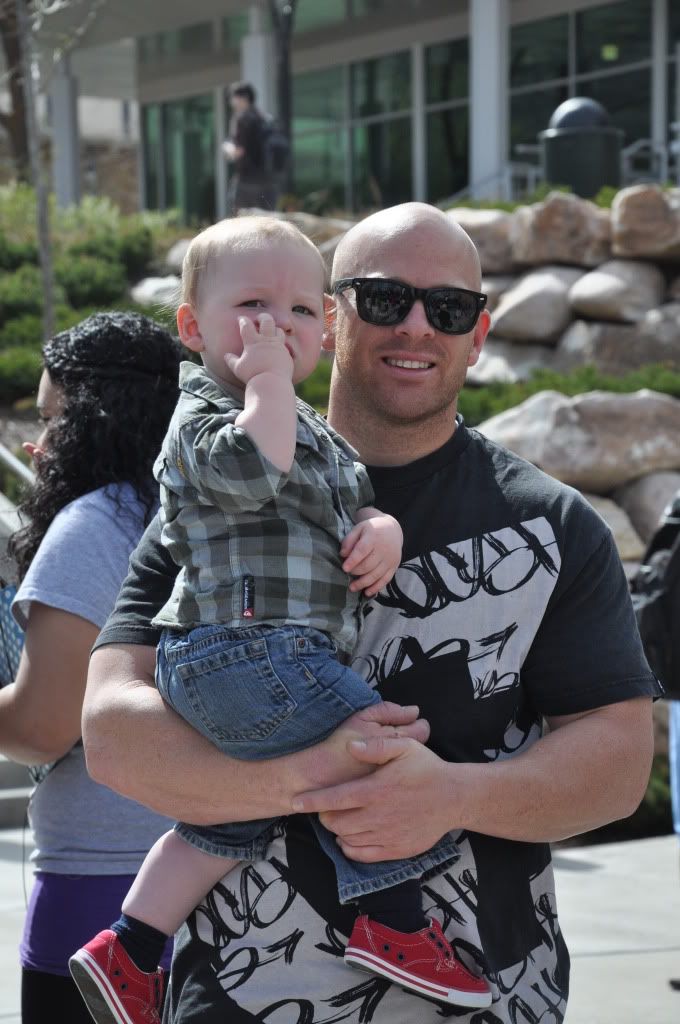 Then my brother had another solo performance a little while later. That kid is talented!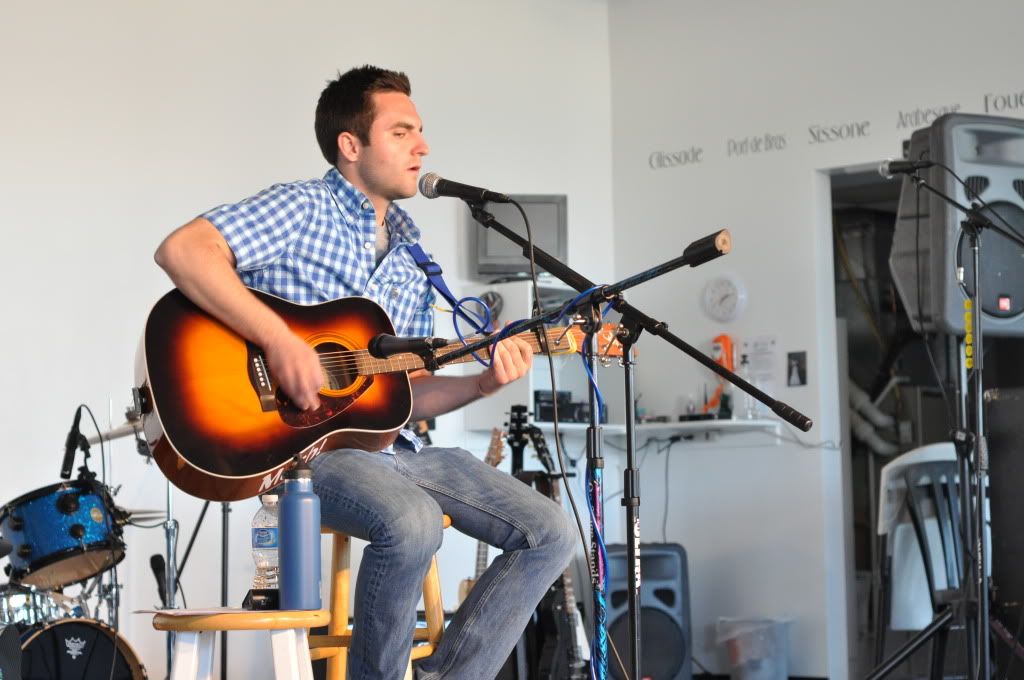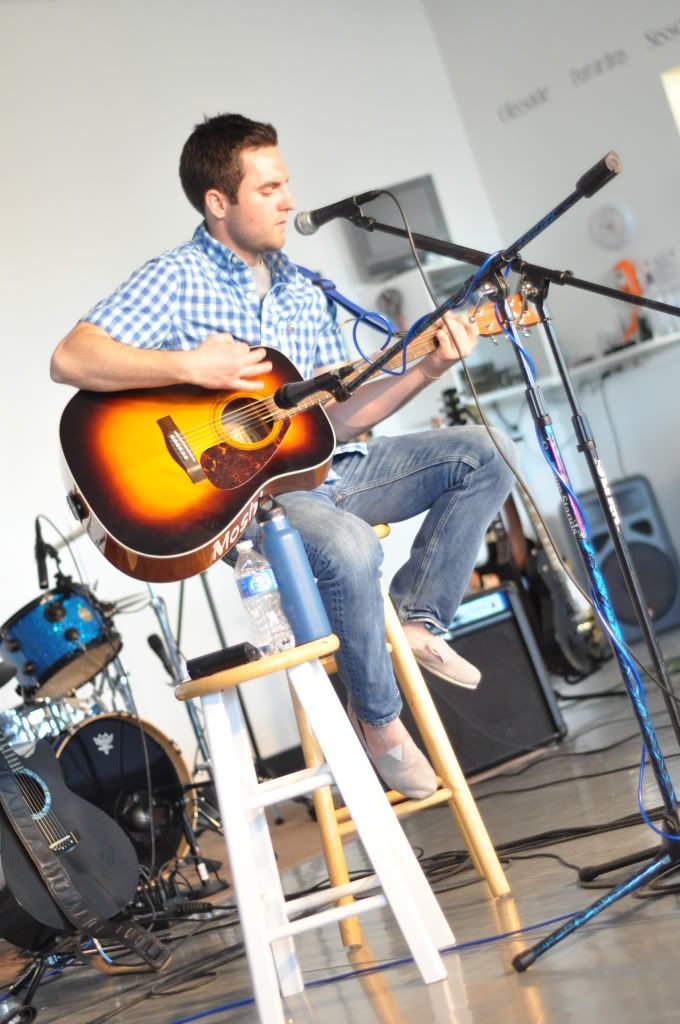 And of course Chubbs was loving his uncle's performance