I have a cute cousin. Super cute. Super fun.
But she lives super far away...like other side of the country away.
I did get to see her for a little bit when my other cousin got married

(yeah, I have lots of cousins)

...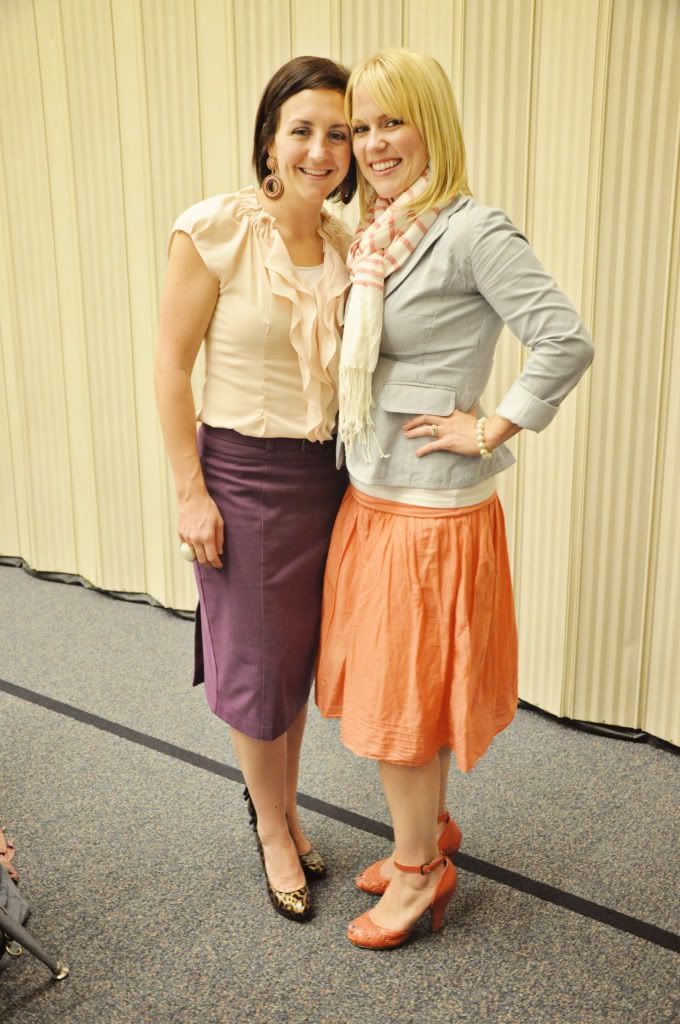 Top: Express ($25ish). Skirt: NY&Co. (super old). Shoes: Steve Madden, TJ Maxx ($20ish). Ring: Aldo ($8). Earrings: Guess, Ross ($8)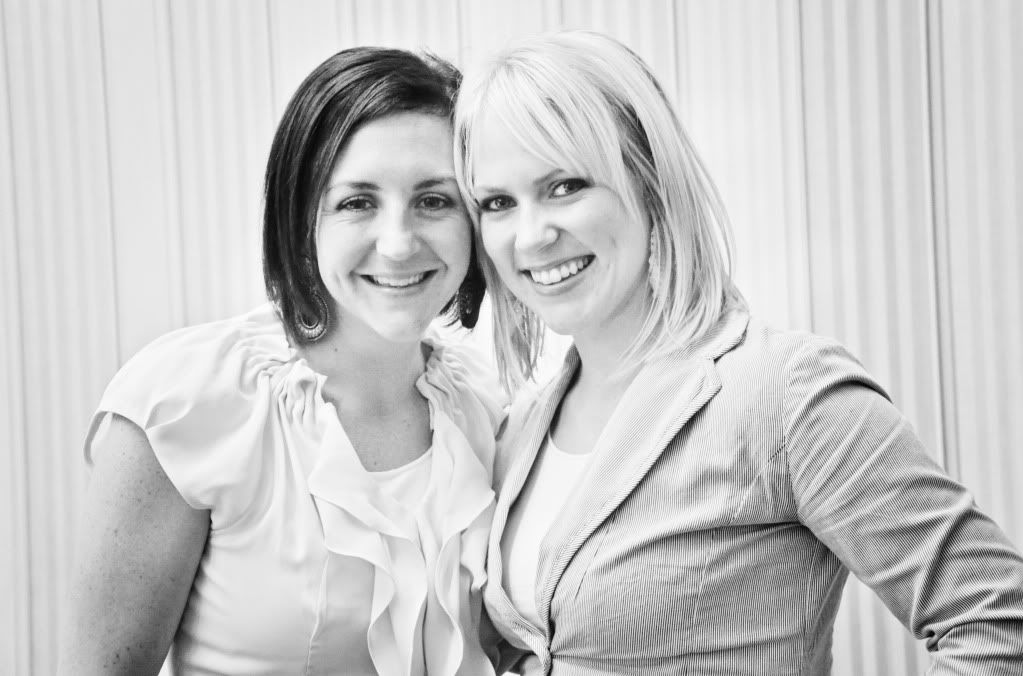 And of course one with my awesome children.