My twin brothers graduated from high school!
I seriously can't believe it. It means as their oldest sister, I'm getting up there.
Paul after getting his diploma.
Adam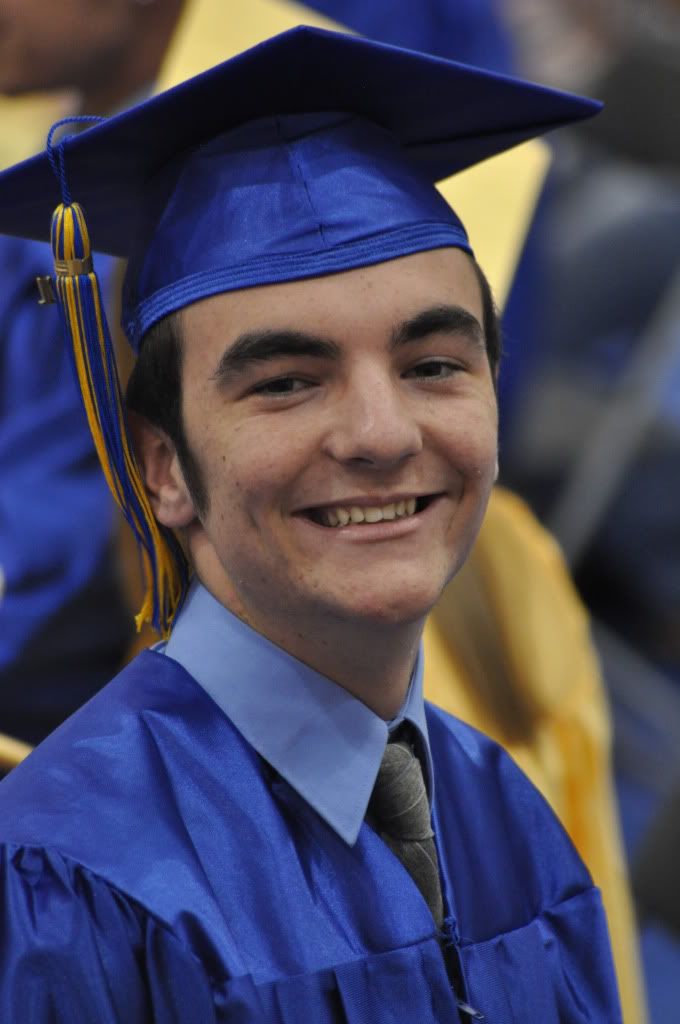 They are done!

Can you find them?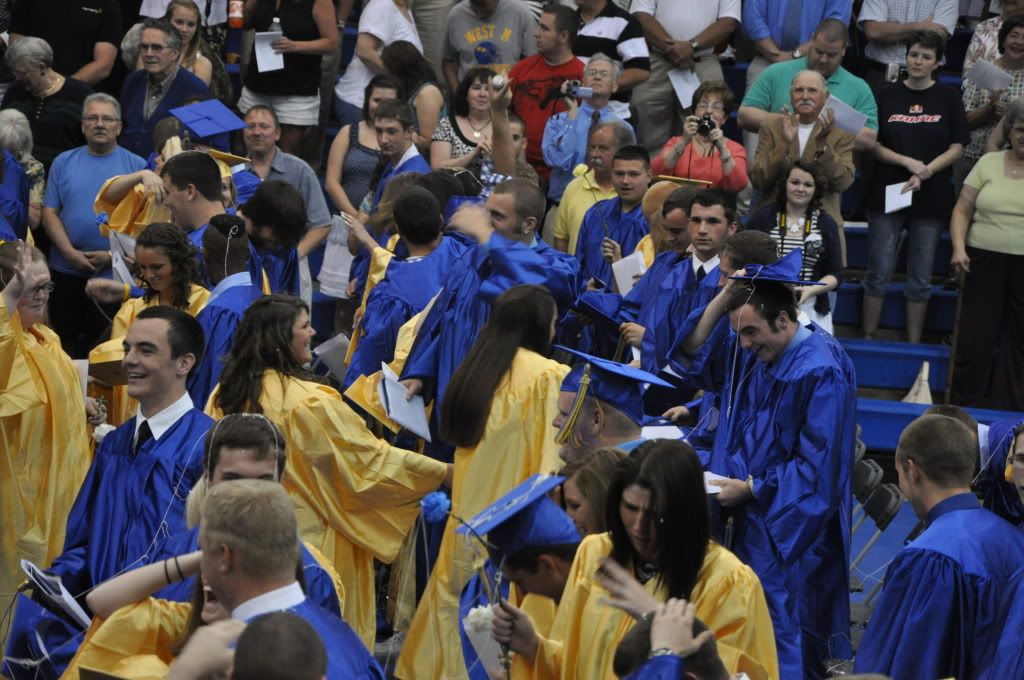 So old!

Chubbs and Abby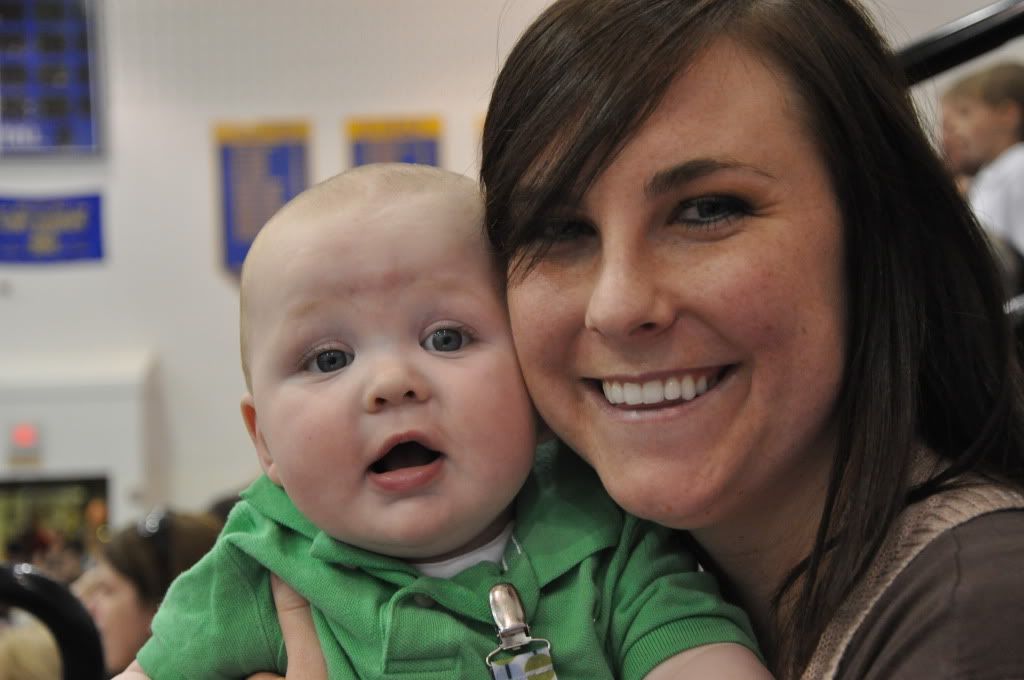 All together in Ohio for the first time since Christmas 2007! Too long!!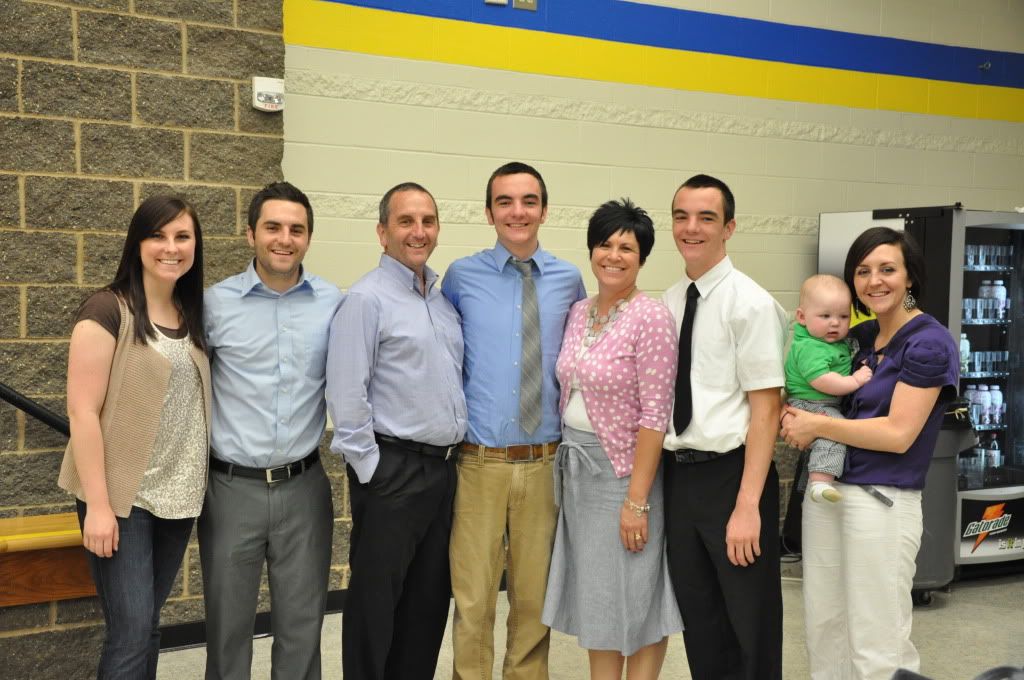 Left my mark...