Last week we went on a little walk around our neighbor hood. It was such a nice day out that we had to take advantage. We took a little different route and walked along main street.
Chubbs was out as soon as we got out of our driveway. Clutching his little motorcycle. So cute.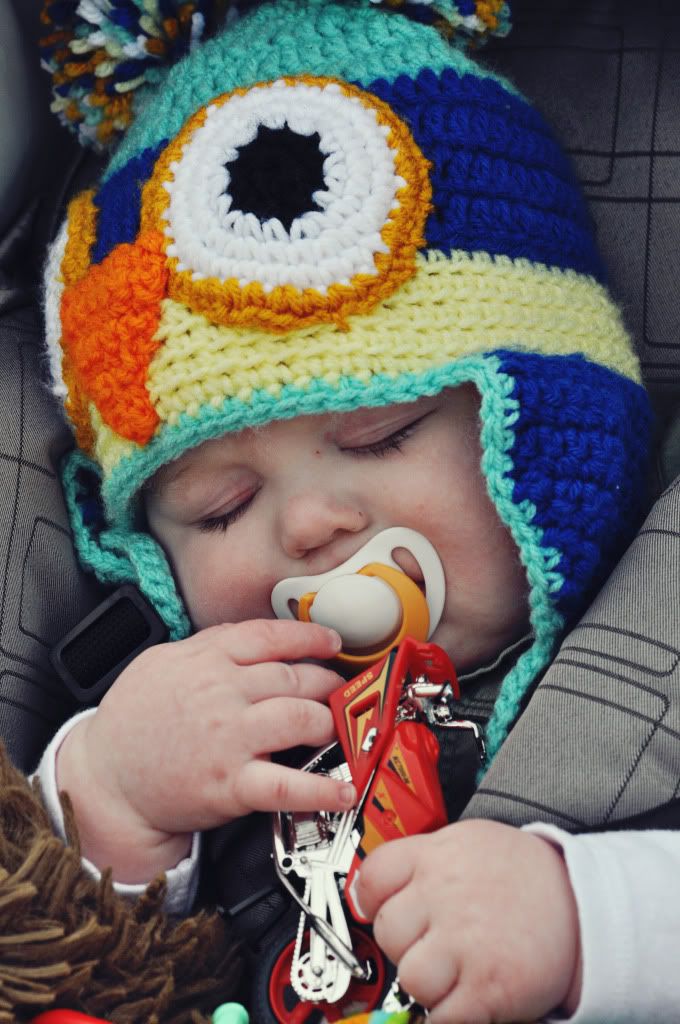 Me and the boys.
Yeah! Blossoms!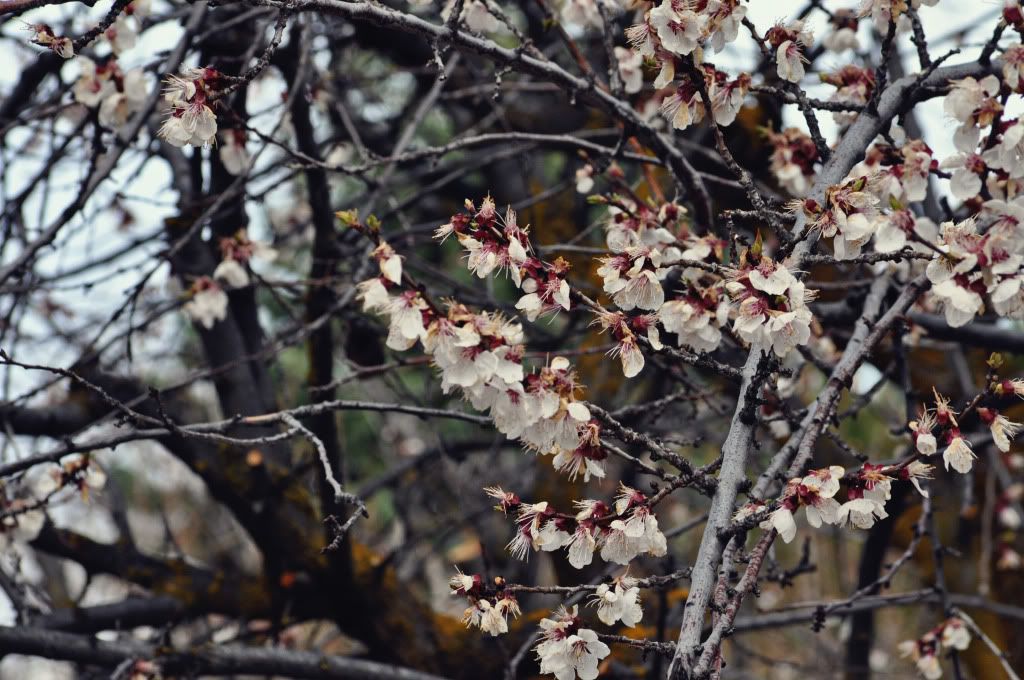 Later that night we roasted marshmallows. Munchkin fell asleep right by the fire.