We unfortunately did not have Munchkin on Sunday for Easter. Boo.
But the Easter bunny did make it to our house Thursday night.
Munchkin got a few toys along with How to Train Your Dragon and Tangled, and of course some eggs with candy.
On Sunday, we went to church. It was great.
Determined once again I really need to focus more on serving others.
And the weather was nice.
Me and the handsome Chubster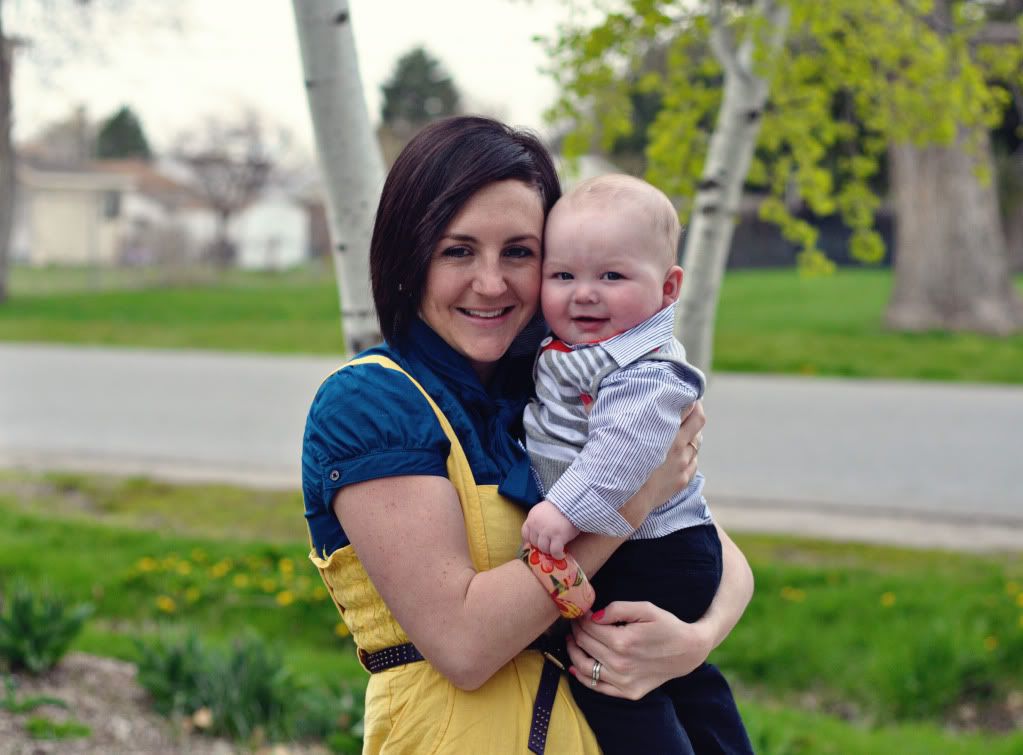 Chubbs outfit: DKNY, TJMaxx (came as set - $15)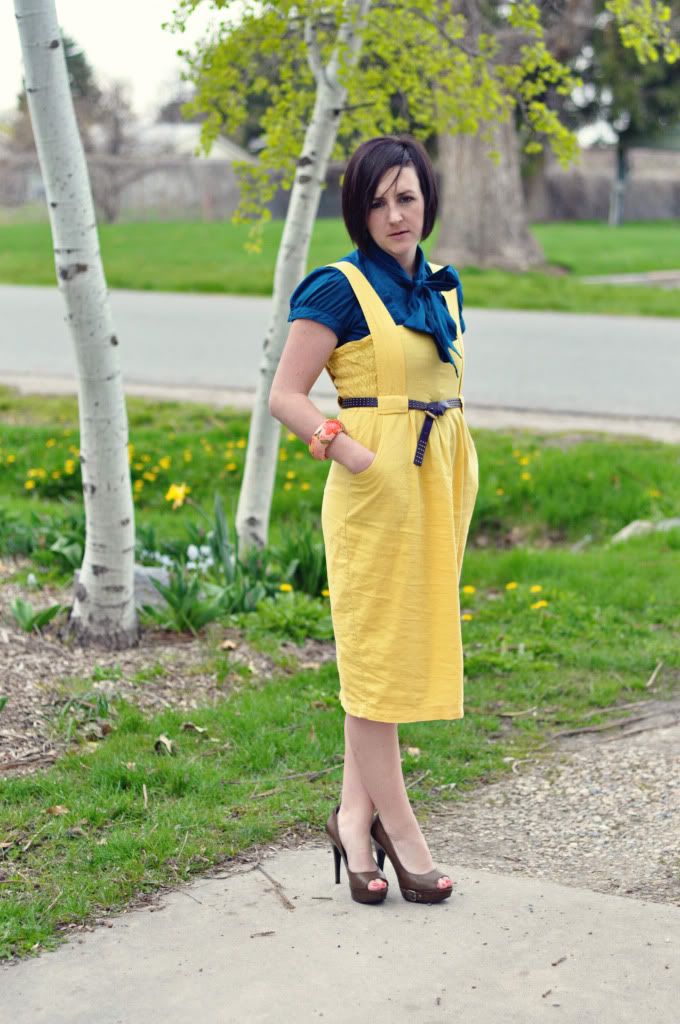 Top: Express (<$15). Yellow Dress: Tulle ($15). Belt: AE ($7). Bracelet: F21 ($5). Shoes: Guess, Ross ($20)